Find here our old cuvees.

This Brut Nature matured in our acacia tun, perfectly embodies the typicity of our vineyard. We carefully selected plots in our village, Avenay-Val-d'Or, to express the excellent quality of the 2013 harvest.

Illustration by Gottfried Salzmann
Chardonnay 80%
Pinot Noir 20%
Dosage 0g/l
Vinification : acacia tun
Serve during your most beautiful diners.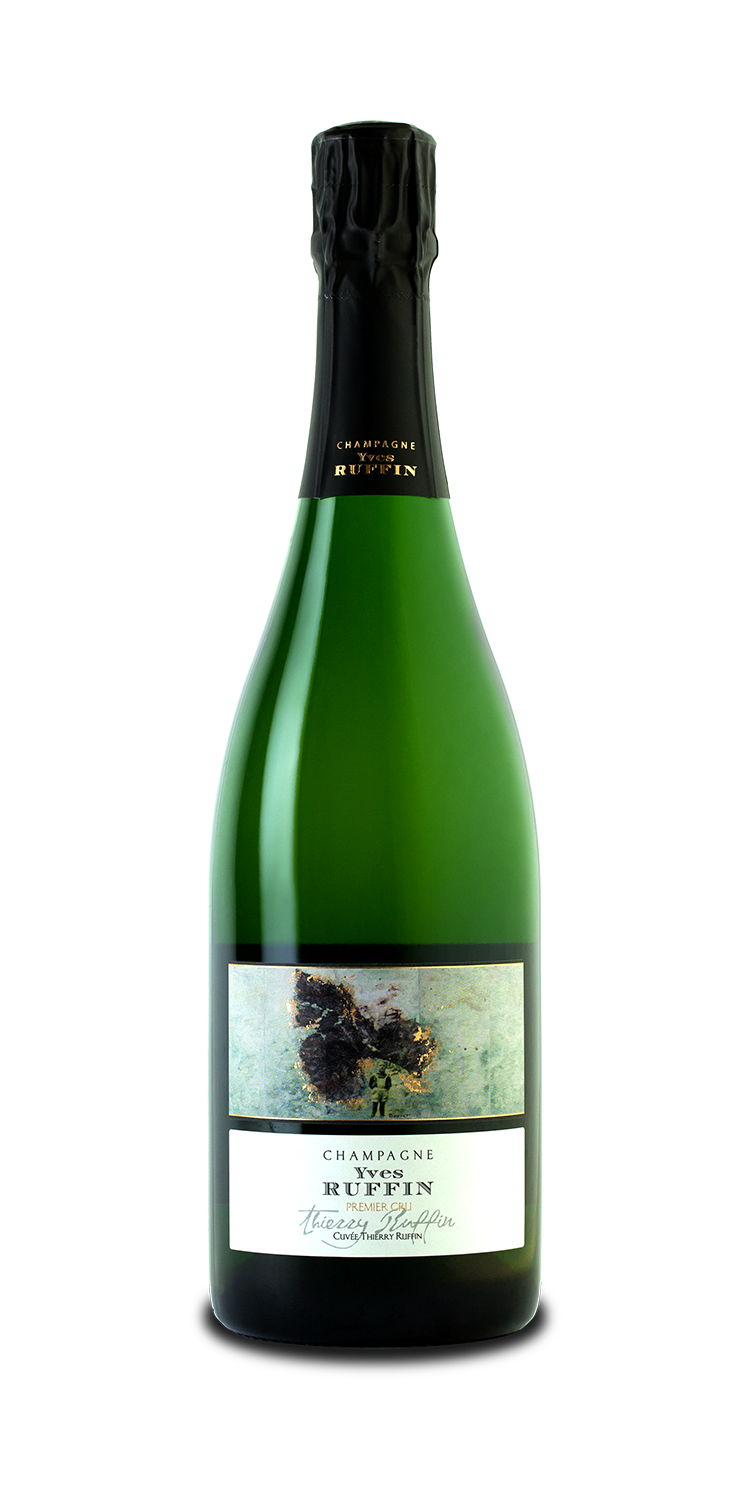 Passion, conviction and enthusiasm have guided Thierry throughout his professional life. Resulting in the 2006 vintage, this Thierry Ruffin vintage is a tribute to the values that characterized him and that  mattered to him.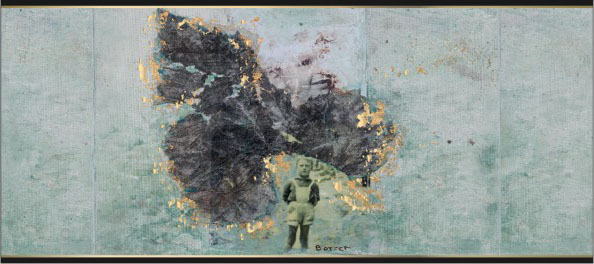 Illustration by Nicole Bottet
Grande Réserve 2006
Dosage 5g/l
To the nose: subtly buttered like brioche.
To the mouth: generous with creamy and racy finish.
Beautiful champagne to serve at table, serve slightly cool to allow its appetizing flavors and elegant softness to develop.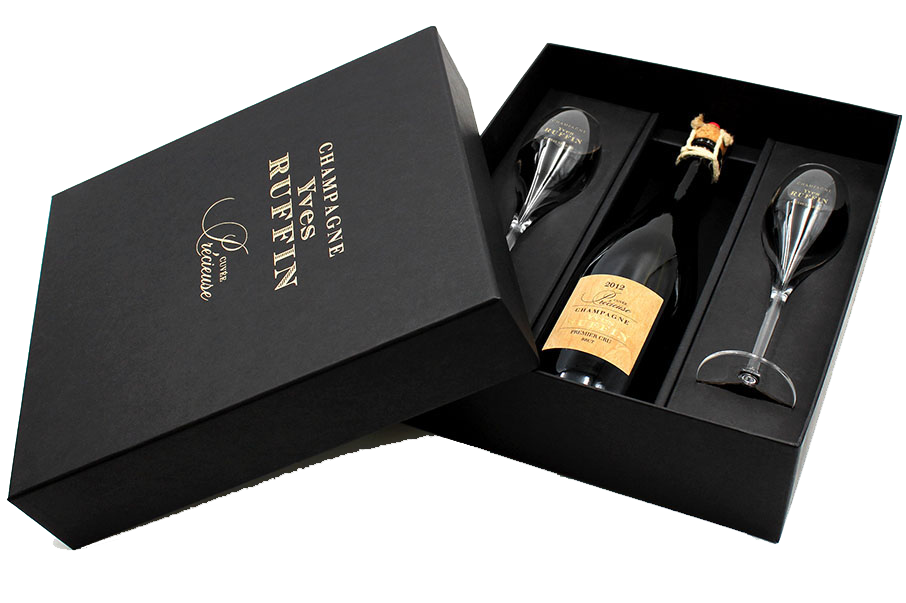 Dosage 0g/l
Vinification : oak barrel.
Vintage 2012.
To the nose: slight mint aromas at first scent.
To the mouth: fresh almond.
Classy and elegant, it is perfect for a refined aperitif.
This Brut Nature cuvee of 166 bottles was born in 2012 an exceptional year for champagne. Matured in oak barrels, this cuvee reflects our know-how in the demanding development of wines, respectful of tradition and nature for more than 50 years. Its woodsy label evokes the clusters of this vintage and its vinification in our barrels. Its traditional stringing – hemp twine and wax seal – makes use of Champagne know-how dating back to the 18th century. The opening of such a bottle is a ceremony: cut the string with scissors and carefully remove the cap to taste this exceptional wine.