Over half a century of an environmentally respectful winegrowing.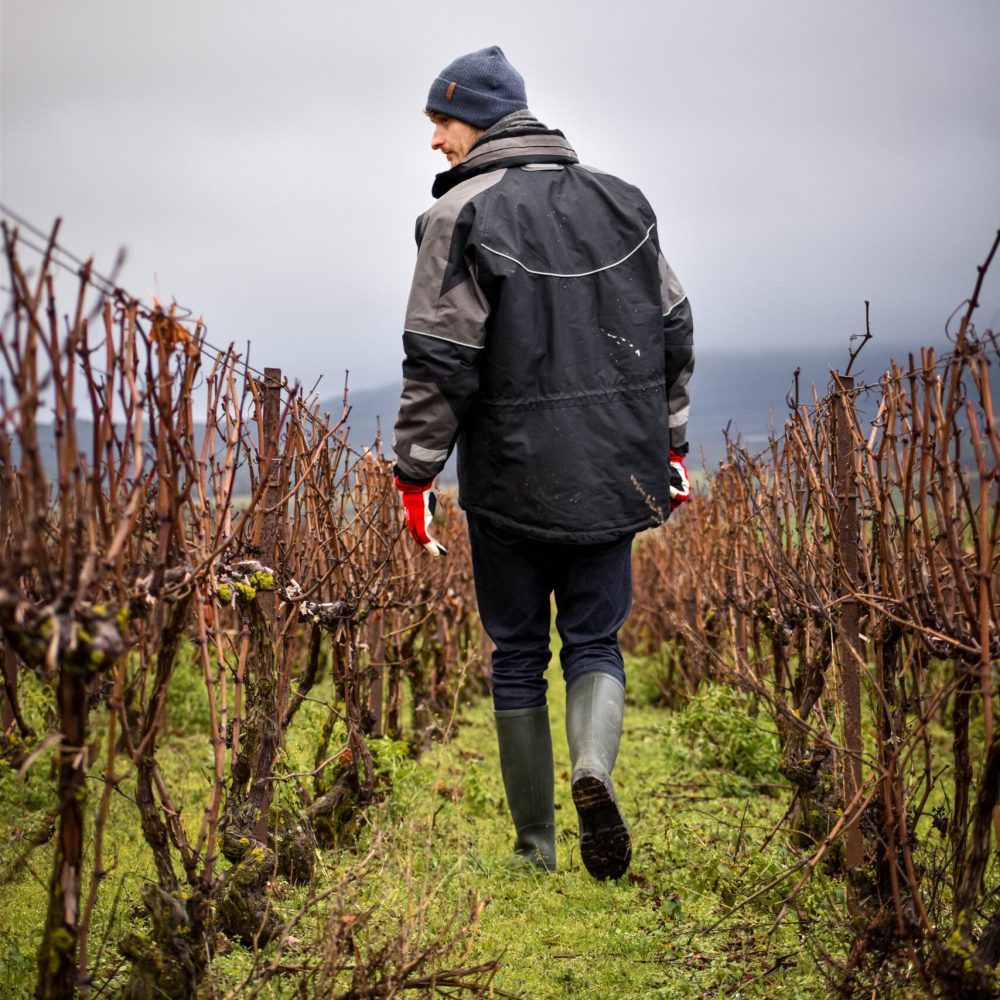 organic viticulture since 1971
When he founded our Maison in 1971, Yves Ruffin immediately rejected the use of pesticides newly arrived. He chose to continue using historical techniques of winegrowing: the use of ploughs to control grassing, and Bordeaux mixture to fight against diseases.
This decision made him one of the pioneers of organic viticulture in Champagne. Today, we perpetuate the traditions he fought for in his time.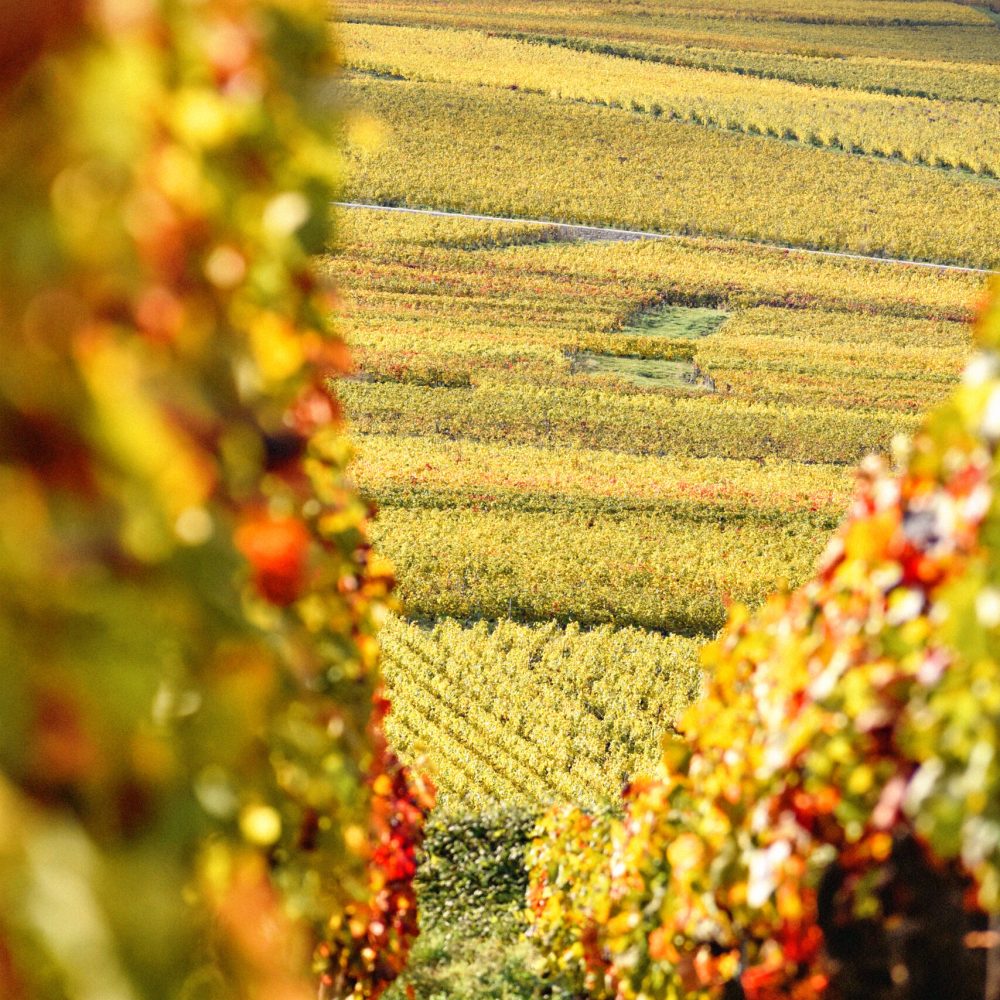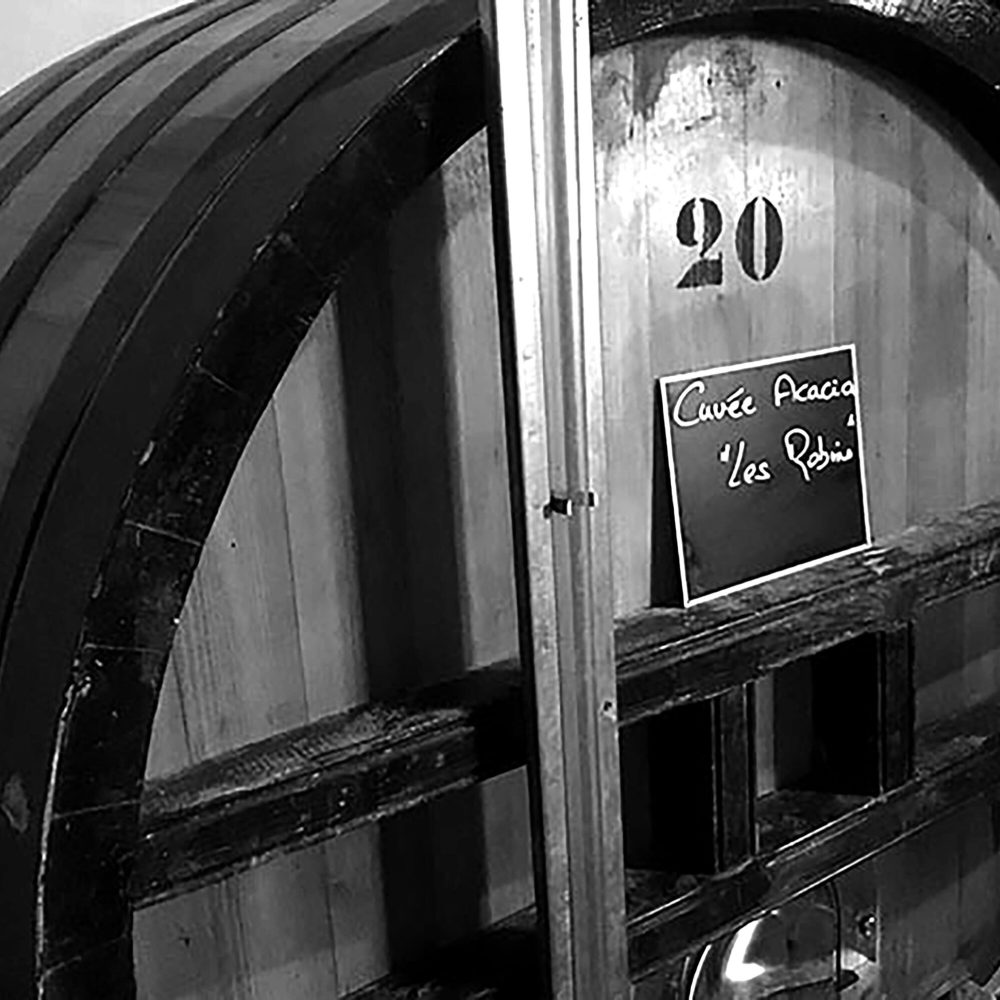 Our wines are matured in oak and acacia old barrels only. Acacia is an essence of wood that is rarely used in cooperage. It brings aromas of honey and white flowers to the wine. 
After bottling, we let our champagnes age for at least 5 years so that they develop the tertiary aromas that characterize our cuvées.